Tangerang, 15 March 2020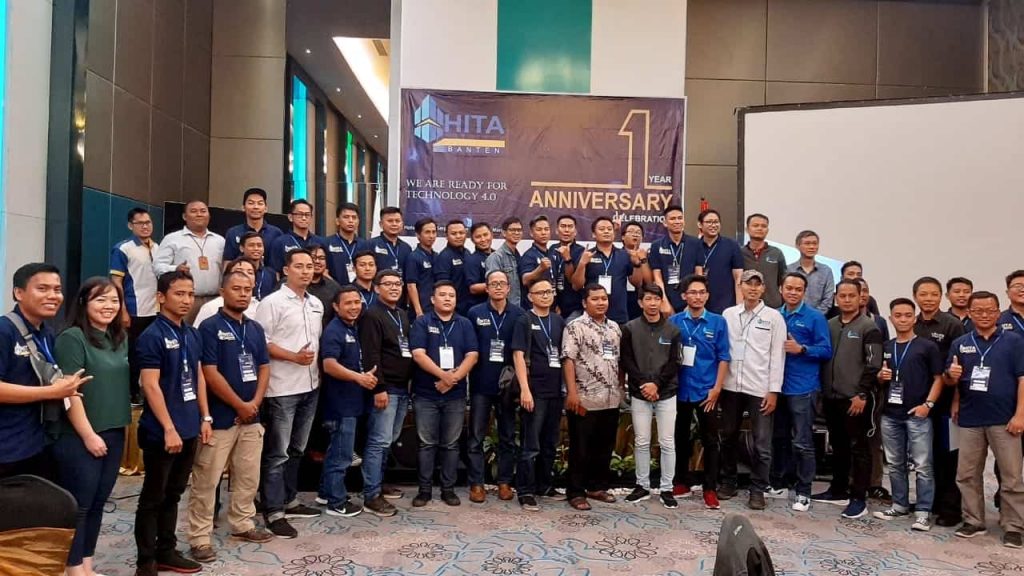 Hotel Information and Technology Association of Indonesia (HITA) Banten has just celebrated its first anniversary on Sunday, March 15th, 2020 at Mercure Alam Sutera Hotel, Serpong, Banten. The event was attended by 50+ HITA Hotel IT Managers throughout Banten area and other invitees.
After opening speech by Mr. Sandy – Head of HITA Banten, the event consisted on several seminar sessions and discussion forums around Technology 4.0 in the Hospitality Industry.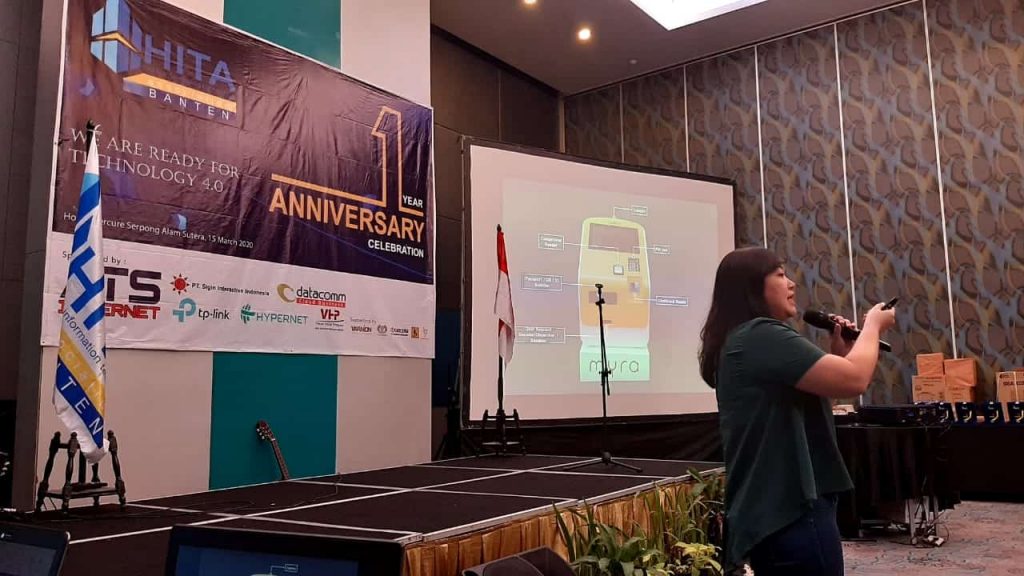 At this occasion, VHP SOFTWARE – represented by Mrs. Marcelyn Sunarjo as Head of Business Development presented a sneak peek on newest VHP Self Check-In Kiosk powered by MYRA.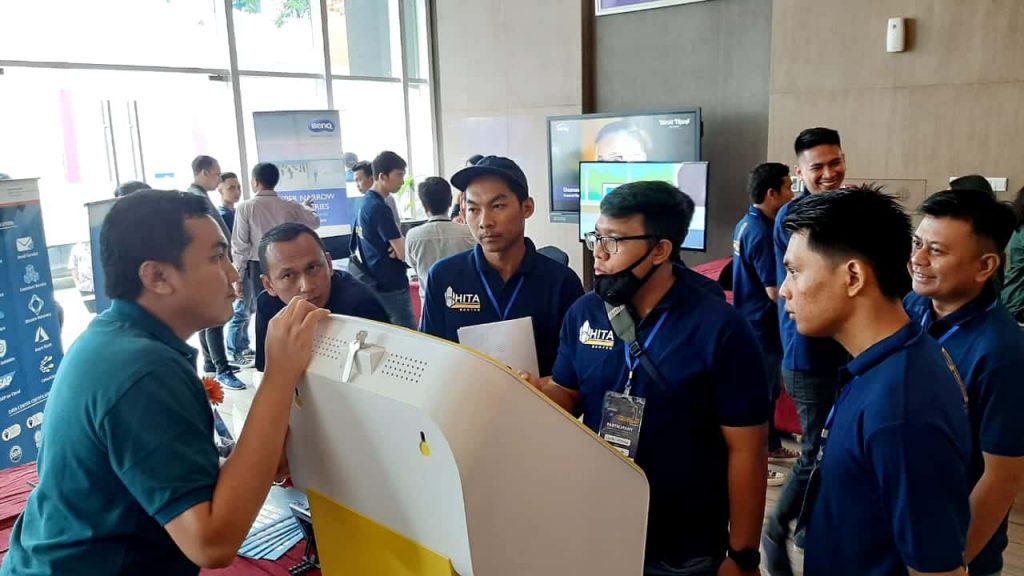 The Self Check-In solution offers guests the conveniences of self-service check-in and check-out as well as the option to pay for the hotel stay. Hotels will gain several benefits by using this Self Check-In Kiosk:
Faster Check-In for Guests
Stay ahead of competition
More attention and personal touch
Apeeal to the millenials segment
Stay ahead of the technology
Improve Hotel Image
VHP Self Check-In Kiosk is available in several designs and color combinations to match the hotels interior. It is scheduled for official launch in Q2 2020.