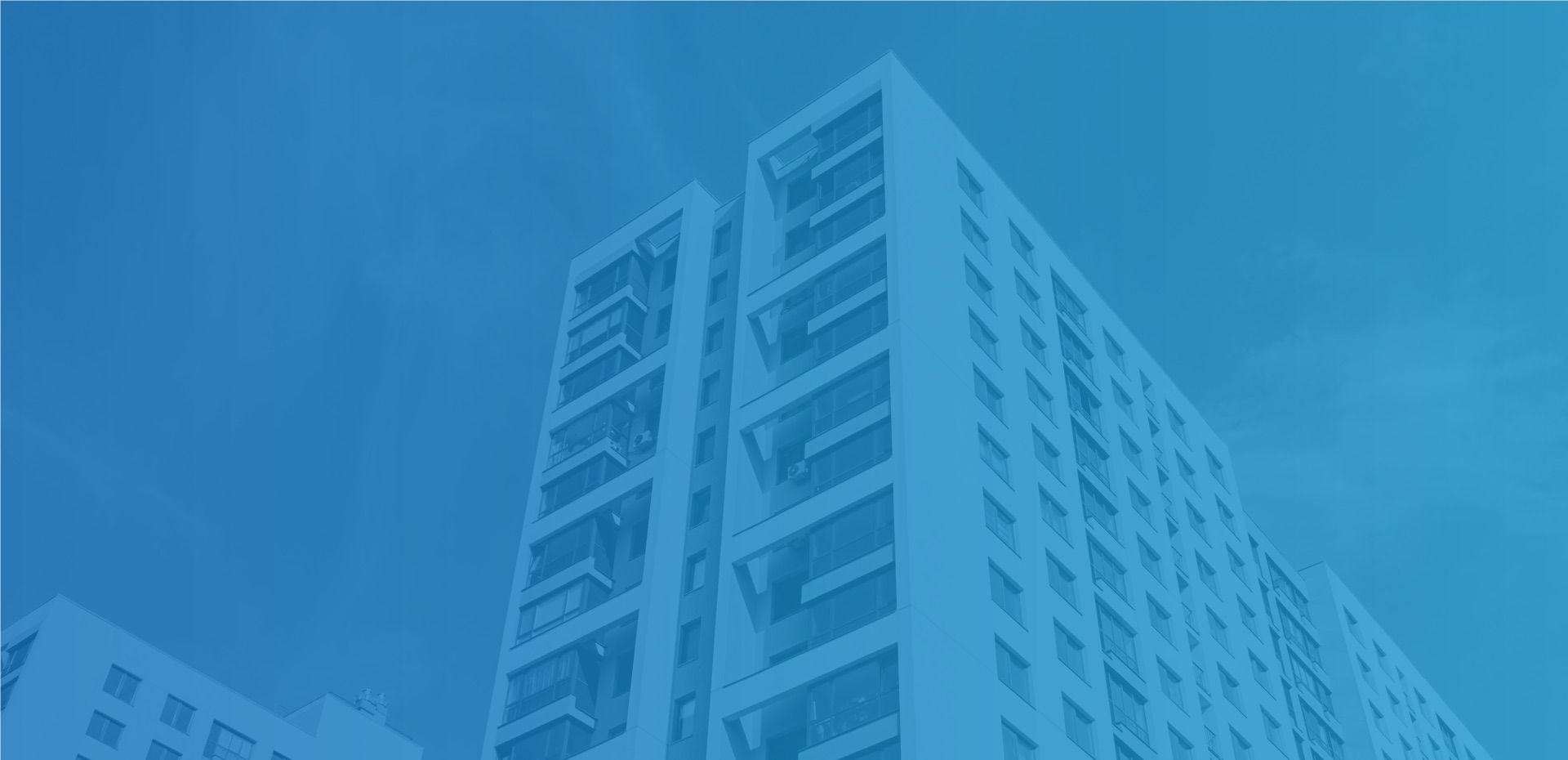 With Us You're in Good Hands
As your trusted partner, we bring you into a new era of hotel technology to maximize your potential.

PT. Supranusa Sindata
PT. SUPRANUSA SINDATA is an IT-based company dedicated to provide software solutions to the hospitality industry. The company was incorporated in 1990 by 2 former software specialists of IBM and Hewlett Packard Corporation and is headquartered in Jakarta, Indonesia.
Our solutions cover fully integrated hotel management including PMS, Point of Sales, Accounting, MICE and Leisure Club Management Systems and Third Party Interfaces as well as consulting, training and support. We serve our costumers with latest cloud-based technology as well as proven server-based Hotel Management System. We pride ourselves on excellent customer support and serve our clients 24/7. As a result of our permanent contact to our customers, we perform continuous value adding process to our solutions for long term customer's satisfaction.
Today our solutions are used and operated by over 2.000 customers globally covering luxury to budget hotels, independent as well as international managed chain hotels.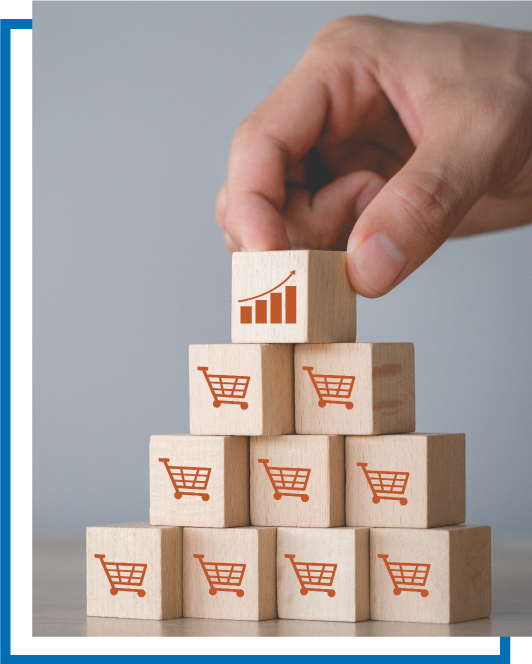 Everything You Need to Boost Your Hotel Performance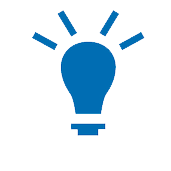 Hotel Solutions
We provide a fully integrated and modular business intelligence for all needs of the hotel industry.
Add Ons
Enhance your hotel system to boost the hotel performance beyond expectation with our additional solutions modules.
Integrations
Seamless connection to third party solutions to extend the functionality of your hotel system.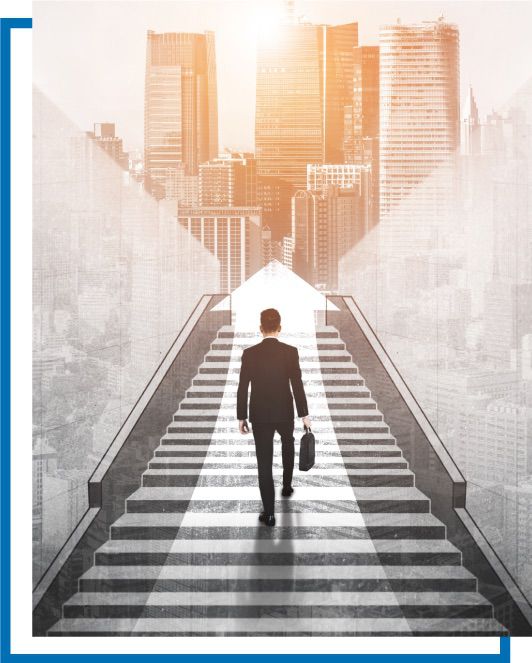 Our Vision
"To be the FIRST CHOICE for software solutions for the hospitality industry."
Our Mision
"To provide reliable, user friendly and affordable software solutions to the hospitality industry delivering optimized efficiency and productivity to achieve LONG TERM CUSTOMER SATISFACTION"